Try our
Widgets
Please select a Widget below:
Learn More
Add Tada's gamified and full-screen pop-ups to your ecommerce store.

Increase subscribers by 500% and sales by 35% instantly.
Customize Everything
Tada pop-ups are highly customizable. Combine your brand with great design and features to target your audience perfectly and increase their engagement.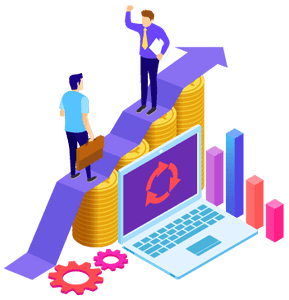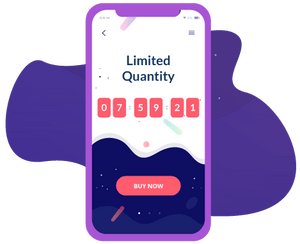 Avoid Website Abandonment
Make every single visit to your store count. High bounce rates and short visits are a thing of the past with Tada.